We just love our work and plant nature, so we provide a high quality services
Doorplants provide Best Quality Vertical Gardening, Landscaping, Balcony, Kitchen and Terrace Gardening, Corporate Green Gifting etc Services in Bangalore.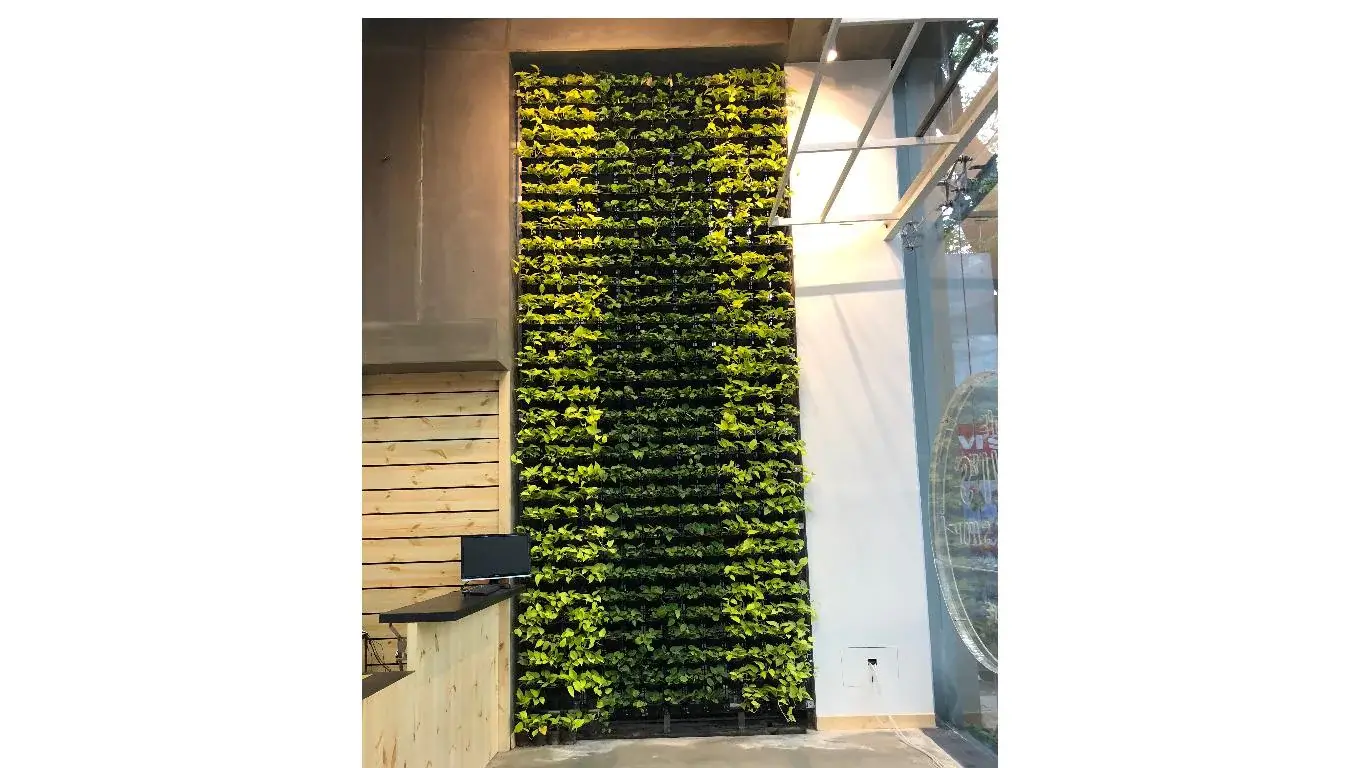 Vertical Gardening Services 
Are you a nature lover? Or someone who loves greenery, but have no space for a garden? Well, this will no longer be a problem. We bring you the best vertical gardening services in Bangalore.
Balcony & Terrace Gardening
Balcony, Kitchen and Terrace Gardening is one of the most convenient methods of growing your own fruits and vegetables. Every home has a balcony or terrace and we can help you install plantations.
Doorplants provides end to end solution for all your landscaping services needs in Bangalore, India. We have highly skilled and experienced landscape architects and designers who innovate interesting ideas that will make your space look fabulous. 
Gardening and Garden Maintenance
Doorplants Provide Best Quality Gardening and Garden Maintenance Services in Bangalore, India. Planting greenery is often an easy task, but maintaining it is a tedious and difficult job. Regular watering, nurturing the soil with manure. 
Need additional information about Landscaping Services have the specific question?
Feel free to provide your name, email and message and one of our expert will quickly contact you.
#59, 6th B, Cross, 1st Main, Preethi Nagar, Laggere, Bangalore – 560 058, Laggere, Bangalore, Karnataka 560058
Mon – Sun : 
10:00 AM – 07:30 PM